The Night Watch – The verdict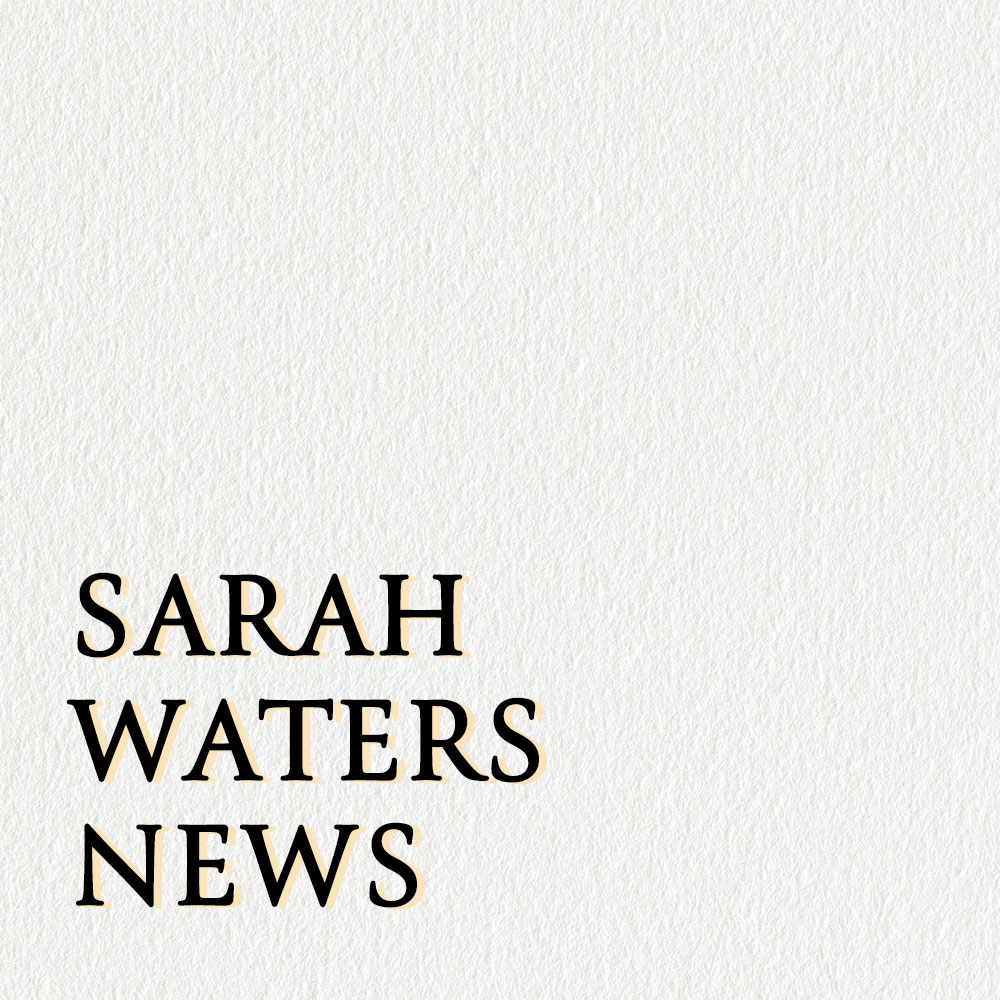 On Tuesday 12th July, the long awaited TV adaptation of Sarah Waters' novel The Night Watch was broadcast across the country.
With only 90 minutes of screen time to portray a 480 page book, it was always going to be a tough job. But with an incredible cast, spectacular cinematography and an adapted screenplay by Paula Milne, the result was mesmerising, with Anna Maxwell Martin, Jodie Whittaker and Claire Foy all delivering memorable performances.
Moving back through the 1940s, through air raids, blacked out streets, illicit liaisons, sexual adventure, and ending back at the beginning in 1941, The Night Watch offered tantalising glimpses of clandestine worlds. And clearly, we weren't the only ones that were impressed. The Night Watch received an array of incredible responses, some of which are below:
"Insanely tender… Maxwell Martin plays [Kay] brilliantly. Every performance was perfectly weighted – and it looked ravishing"  The Times
"Fans of Sarah Waters' novel will not be disappointed by this beautifully shot adaptation by Paula Milne" Observer 
"An intriguing, atmospheric tale of forbidden love"  Daily Mail
"Absorbing" The Telegraph
"Gorgeous adaptation of the Sarah Waters novel… the performances are involving and beautifully understated against the backdrop of the London blitz and its horrors" Guardian
"The cast is strong and its portrayal of 1940s sexual nonconformists as spy-like is vividly intact"  Sunday Times, Pick of the Week