Sarah Waters receives the Freedom of the City of London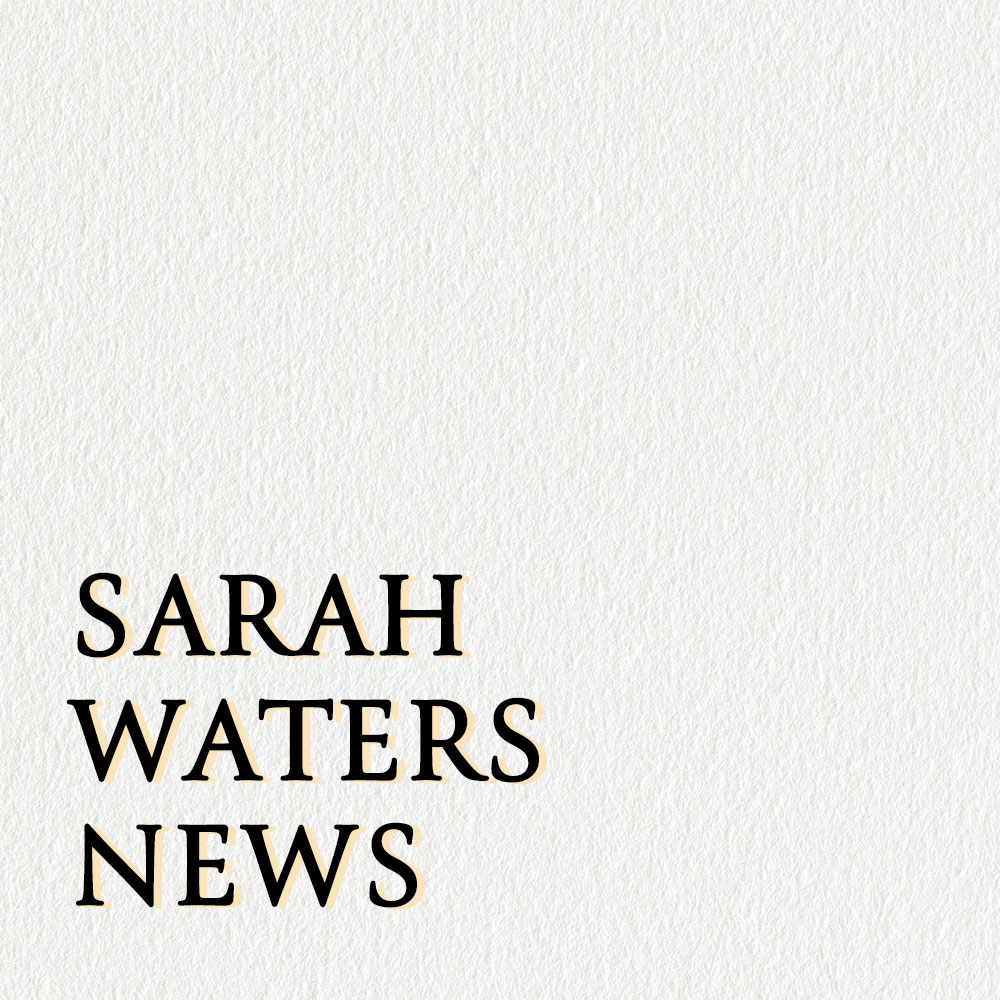 On Monday 26th March 2012 at Guildhall, London, the Clerk of the Chamberlain's Court presented Sarah Waters with this wonderful honour.
The Freedom of the City is an important traditional event in London's history that can trace its roots to the 13th century, and it is typically presented to individuals associated with London who have made a significant impact in their field of work.
A number of ancient privileges are associated with the Freedom – although they are more a product of collective memory than of documented evidence. They include the right to herd sheep over London bridge, to go about the City with a drawn sword, and if convicted of a capital offence, to be hung with a silken rope.