New novel from Sarah Waters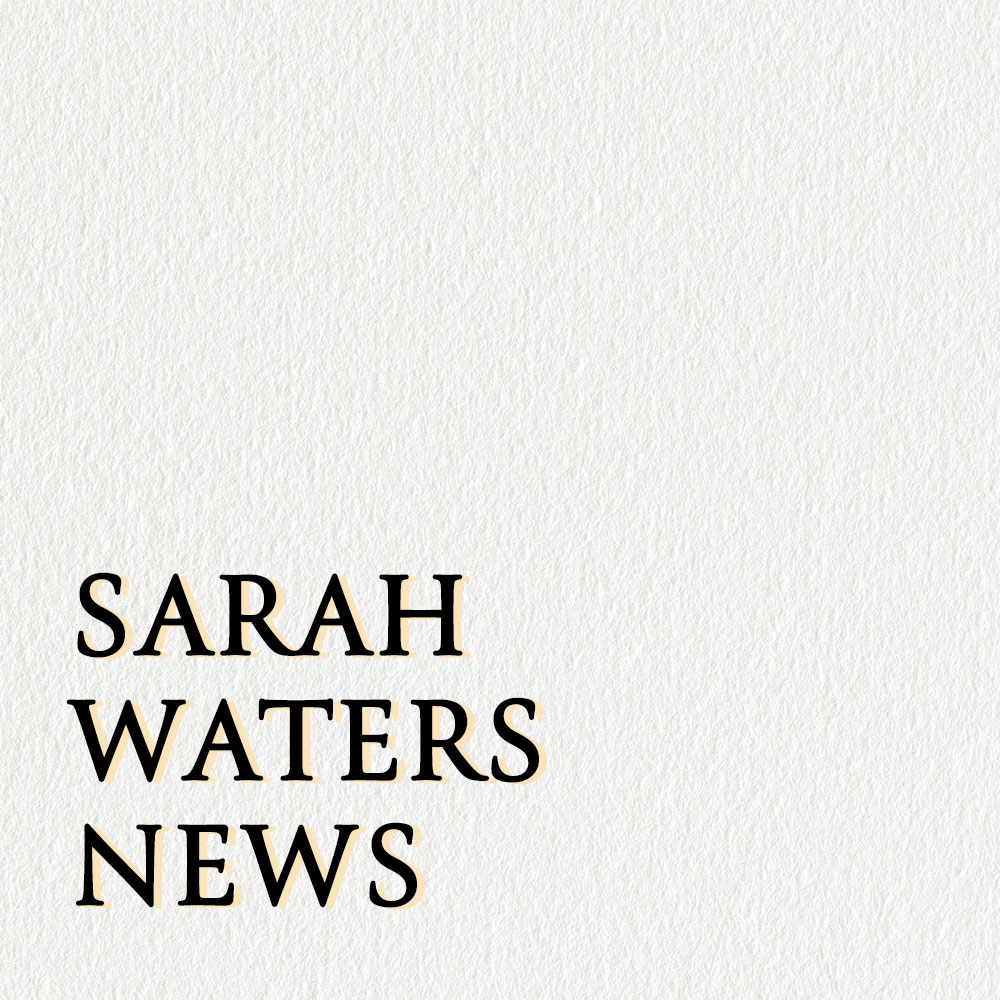 Virago is delighted to announce the new Sarah Waters novel which will be published in autumn 2014.

The extraordinary bestselling author, who wrote three astonishing Victorian novels before moving to the 1940s with The Night Watch and The Little Stranger, now turns to the 1920s.
It is 1922, and London is tense. Ex-servicemen are disillusioned, the out-of-work and the hungry are demanding change. And in South London, in a genteel Camberwell villa, a large silent house now bereft of brothers, husband and even servants, life is about to be transformed, as impoverished widow Mrs Wray and her spinster daughter, Frances, are obliged to take in lodgers.
For with the arrival of Lilian and Leonard Barber, a modern young couple of the 'clerk class', the routines of the house will be shaken up in unexpected ways. And as passions mount and frustration gathers, no one can foresee just how far, and how devastatingly, the disturbances will reach…
Says Lennie Goodings, `It is vintage Sarah Waters in every way – beautifully described with excruciating tension, real tenderness, believable characters, and surprises; it is above all, a wonderful, compelling story.'
The deal was done with Judith Murray of Greene & Heaton who has also sold the book via co-agents Jennifer Weltz at the Jean V. Naggar Literary Agency and Dean Cooke at The Cooke Agency to Megan Lynch at Riverhead in the USA and to Lara Hinchberger at McClelland and Stewart in Canada
For further information please contact Susan de Soissons at susan.desoissons@littlebrown.co.uk