Winners of the Grazia/Baileys first chapter competition announced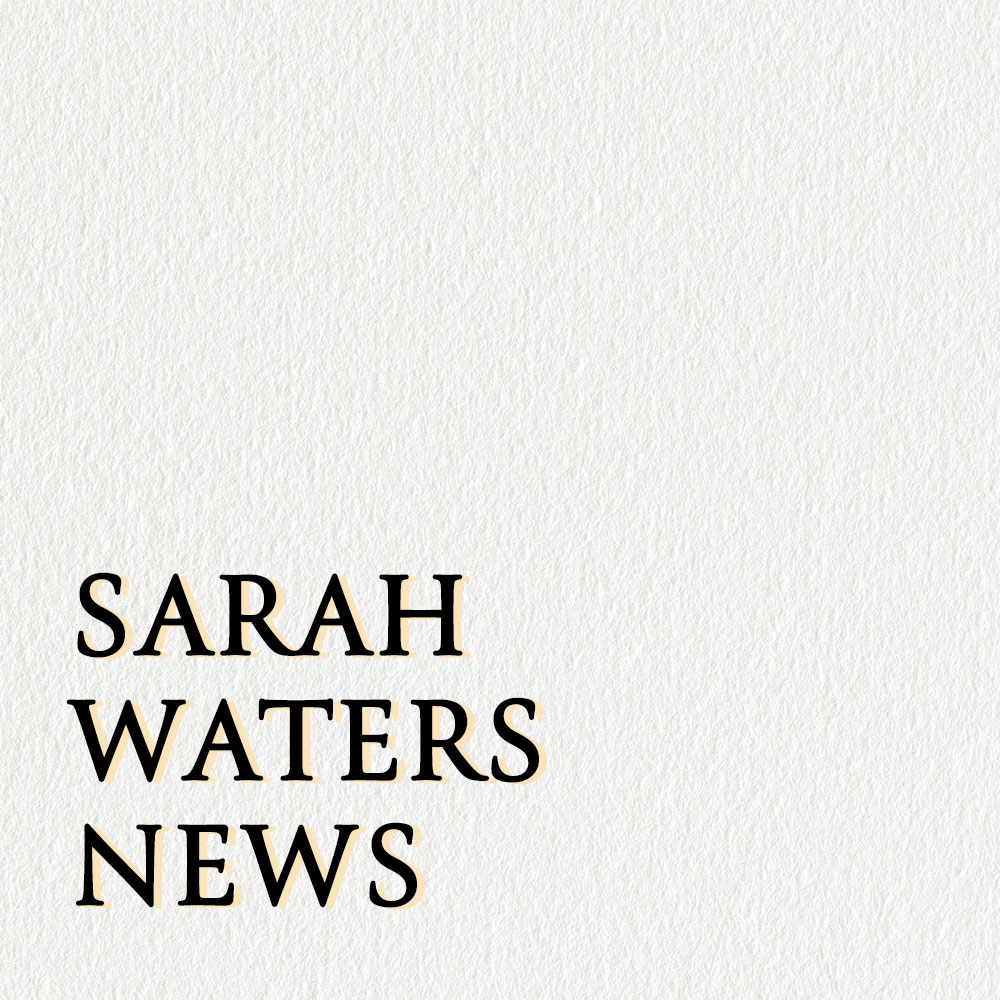 The winners and runners up for the Grazia and Baileys Women's Prize for Fiction First Chapter Competition were announced this month. The contest for aspiring authors was judged by Marianne Jones and Victoria Harper from Grazia, and Sarah Waters who started the story off for them with a carefully crafted first paragraph.
Find out more and read the runners up at www.graziadaily.co.uk/conversation/entertainment/the-grazia-bailey-s-first-chapter-prize-winning-entries.