The Little Stranger Film Tie-in Edition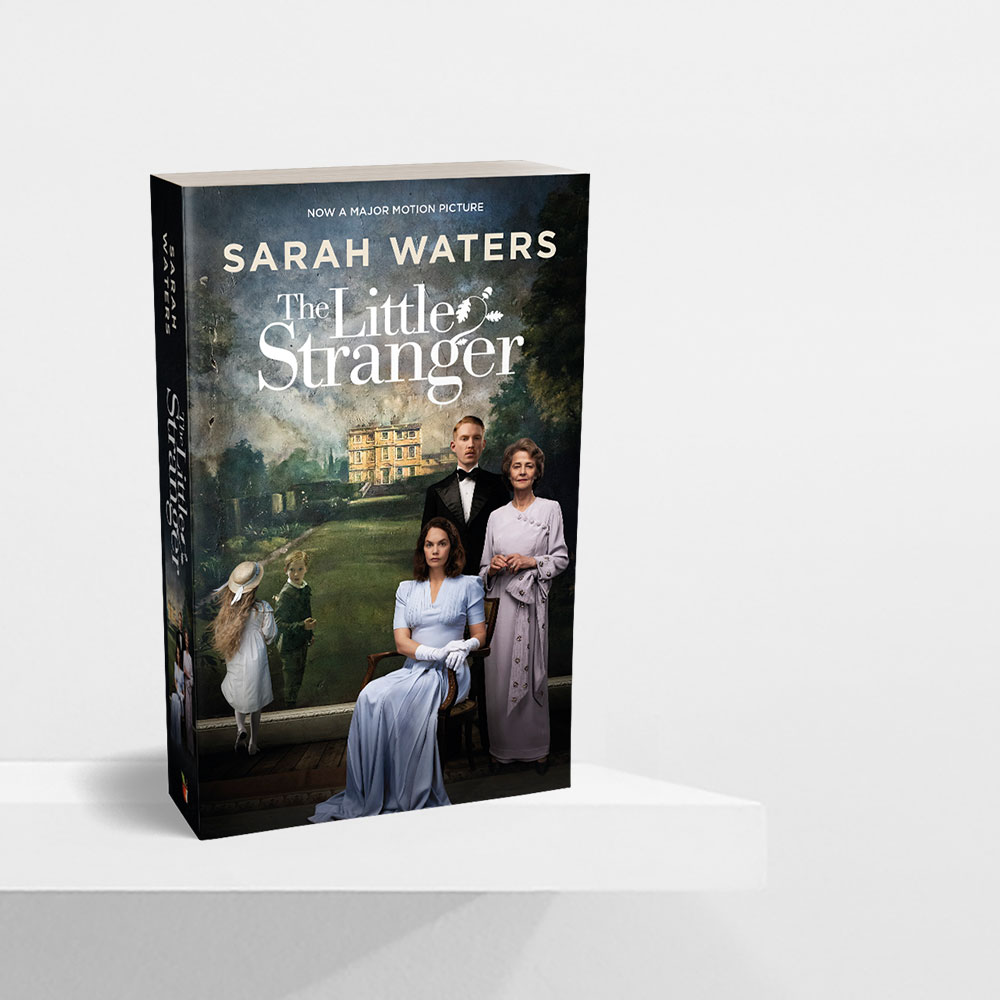 The film adaptation of The Little Stranger will be released in cinemas nationwide on the 21st September 2018.
Here is a first look at the cover for the film tie-in edition:
You can watch the trailer for Lenny Abrahamson's adaptation here: The Little Stranger official trailer.
Follow the conversation online with #WhoIstheLittleStranger?