Cover revealed for The Paying Guests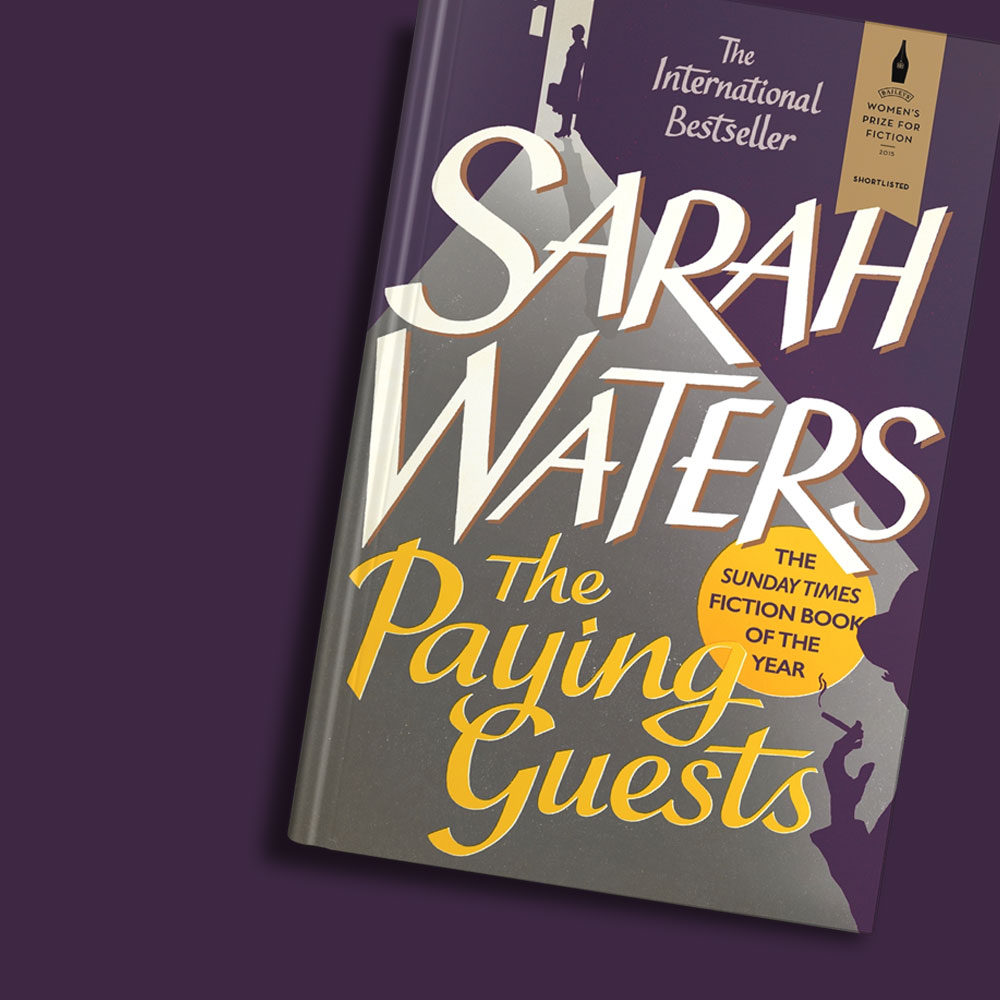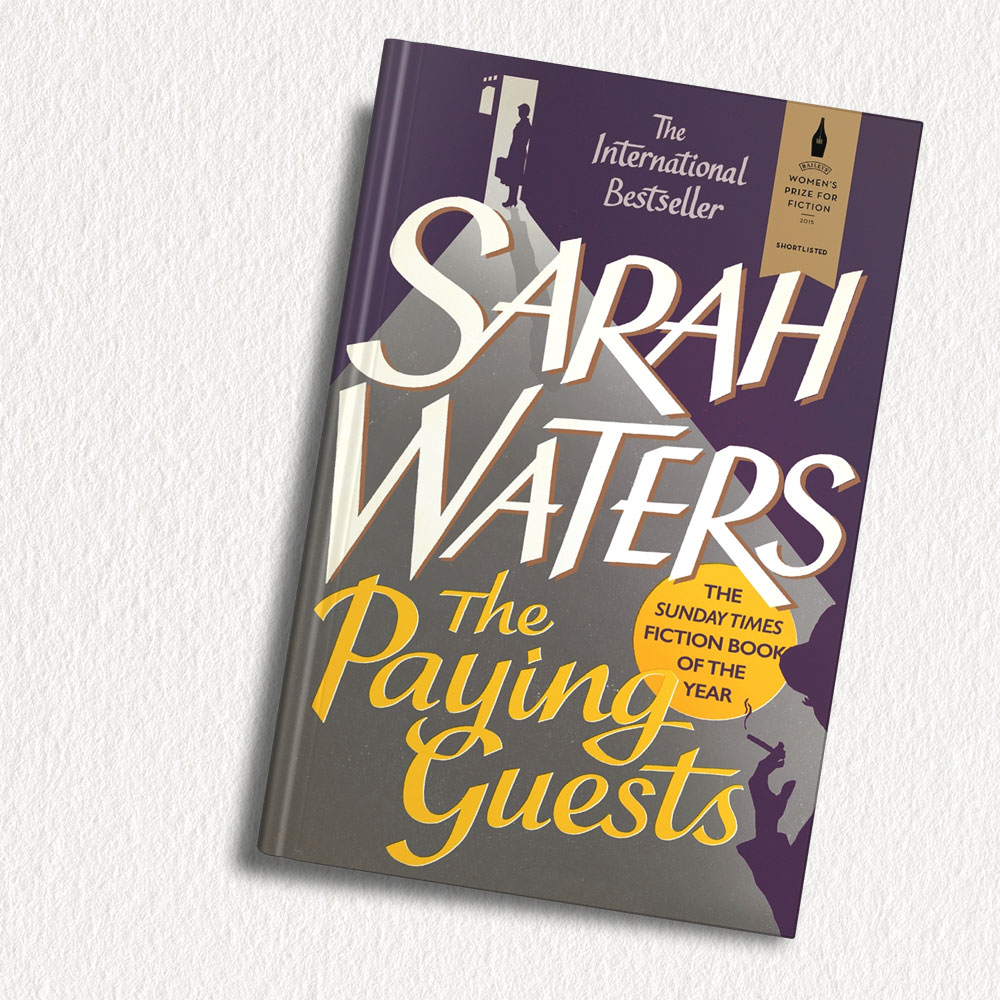 Virago is delighted to reveal the cover for Sarah Waters' new novel, The Paying Guests, which will be published on 28 August 2014.
Publisher Lennie Goodings said: 'Our Creative Director Duncan Spilling has given Sarah Waters' covers a distinctive look, inspired by the typography of the eras in which she sets her books. With The Paying Guests taking place in the 1920s, we wanted a cover which reflects the film posters and iconography of the period, and which hints at the tension and surprises contained within the novel. We love it, and we're sure her many fans will too.'
Let us know what you think by tweeting us at @viragobooks. You can read more about The Paying Guests here.