The Little Stranger named on the BBC's list of 100 Great British Novels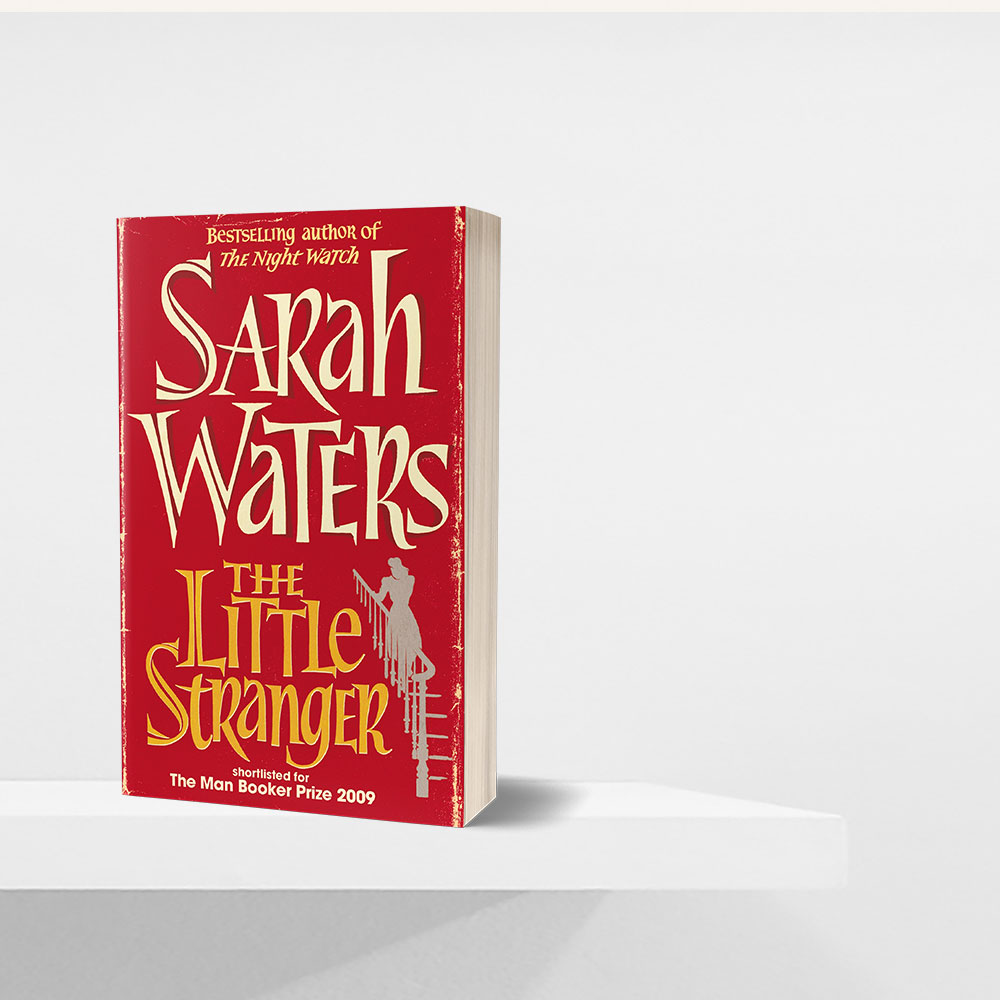 The Little Stranger, by Sarah Waters has been named as one of the 100 greatest British novels, as part of a new poll conducted for the BBC.
The list was compiled by BBC Culture contributor Jane Ciabattari, who polled 82 book critics and literary scholars from outside the UK to choose the greatest British novels as seen by the rest of the world. The Little Stranger is ranked at number 45.
The diverse list ranges from classic to contemporary literature, and is also notable for the high number of female writers featured, making up 40 per cent of the top 100.
The full list of novels can be viewed here.