The Night Watch at the Manchester Royal Exchange theatre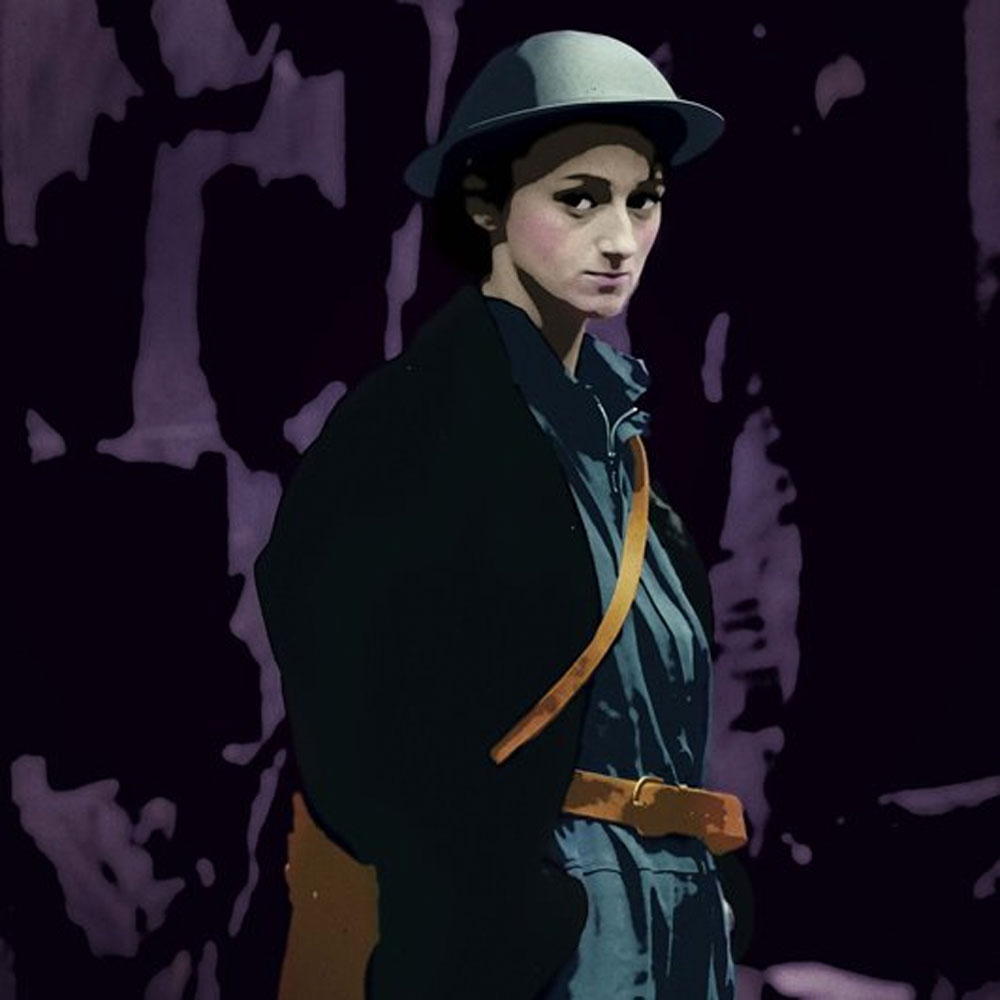 Sarah Waters' The Night Watch was adapted for the stage for the first time in 2016, for the Royal Exchange Theatre, Manchester, by Olivier-nominated playwright Hattie Naylor and was directed by Rebecca Gatward.
Click here for more details.
Plus, listen to an extract of the The Night Watch audiobook, read by Juanita McMahon, here.